Now, many of IU fans are in shock because of one picture uploaded on IU's twitter, but soon deleted.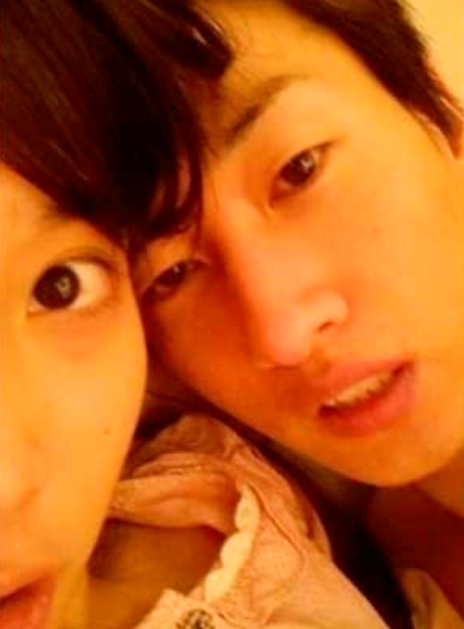 Around 5 o'clock early in the morning, one shocking article was on the Naver, the most famous search engine in Korea. and It just spreaded out rapidly and wildly.
It was the picture of IU and Eunhyuk from Super Junior taken together.
The article says, "A questionable picture was uploaded on IU's twitter account. In the picture, we see a woman in nightdress who seems like IU, and a man with heavy eyes and half naked who seems like Eunhyuk from Super Junior."

IU's entertainment company explained about this article and picture like "When IU was sick this summer, Eunhyuk visited IU's house and then they took the photo on a sofa together. And The picture was uploaed by mistake while IU was writing on the twitter."
However, we still have lots of doubts. IU is wearing a nightgown and Eunhyuck is not wearing the top. His eyes look heavy with something..
-
There has been a rumor that IU and Eunhyuk are in inrelationship because netizens captured that thay have same passport cover and in 2010, Eunhyuk wrote something for IU indirectly on "Cyworld main page" (Korean version of Facebook)
And it seems to be true, thinking about Seven and Park Hanbyeol's case.
-
IU recently appeared on "Go Show" in Korea, She got asked that if she has kind of complaints of the current cute image. Her answer was like this,
"I kind of have a burden...someday I think I should dissapoint my fans lol..."(This became the reality.....)
Like this, their past remarks are being on internet with this issue.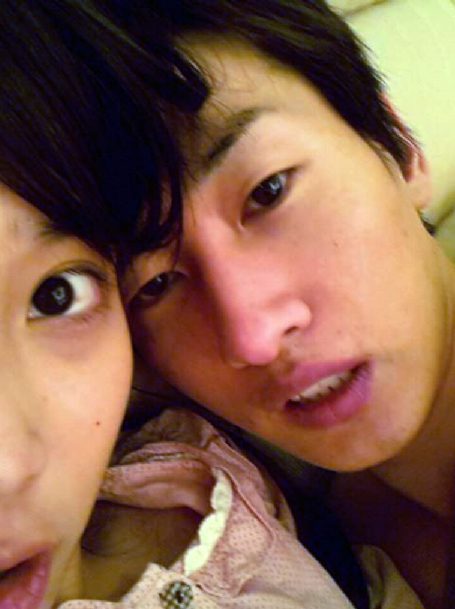 IU and Eunhyuk (White balance adjusting)
Yeah, they are both grown up, so it's okay to have some relationships or something like that.
But Korean society is not that generous about those topics..
Times are changing, and Korea is not as conservative as before, but still touching upon the topics of sex is a bit sensitive.
I don't know how big the influence would be to both IU and Eunhyuk. Actually people don't really mention Eunhyuk. The focus is seemingly focused on IU. She's been building up these "little sister," "Koreans sweetheart" images throughout TV. But because of this one picture, many of IU fans are literally in shock...including what's called "Uncle fans" (a bit elderly fans)
whatever is true, IU's good images will get damaged a lot.
The funny thing is, I don't know if he was afraid of lawsuit, the writer described them using "seems like~" and the writer is a sportswriter, not an entertainment field.
Some korean netizens assume that the writer caught this exclusive news while he was awake to see and write article about korean baseball star "Ryu hyun jin" because there's talk about him going to major league in the U.S. However, luckly for him...he got this exclusive one....