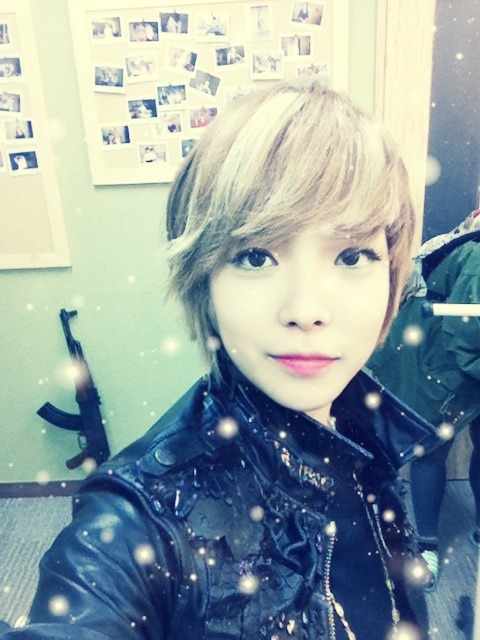 Ujin's latest photo in Me2day(Korean version of twitter)
Congratulation~Congratulation~!!
OMGGGGG very very good news here!
D-unit's preliminary member
Ujin
joins as a
"regular member"
from this album. For those who are not familiar with D-unit, or the group's system, it could sound weird. But...For D-unit and Ujin's fans, this news is incredibly joyful!
Okay, according to D-unit's company,
D-Business, they have received a lot of mails requesting like

"Please NEVER drop Ujin out of D-unit."
So this seems one of the major reasons of the decision. Apart form that, She is beautiful and has a really charming character, not to mention her singing talent. So she is 120% eligible for the group!
One more news. Ujin is going to play the central role in this album. (actually I mentioned it before) so the title song "Luv me" was also produced for Ujin as the center.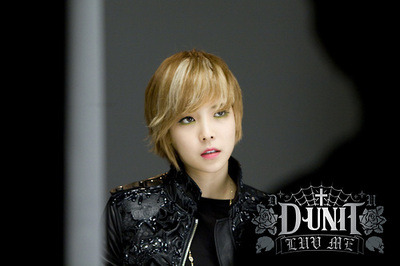 Ujin's teaser image for this comeback "Luv me"
Okay, for guys who don't know the D-unit's system!
At first it was known that
D-unit has

a special member rotating system

where they can add or take out members according to the style and concept of each album.
That's why the group's name is D-unit, which has the same initial "D" as the management company D-business. It means D-unit does the
unit activities
under the name of D-Business.
So, take it back to Ujin.
Sadly out of the first three members, - Ram, Ujin and Zin -
only Ujin was the preliminary or temporary member
, whereas the other two were the permanent members. We can tell this throughout one of their debut photos where only
Ujin is wearing different colored clothes
compared to the other members.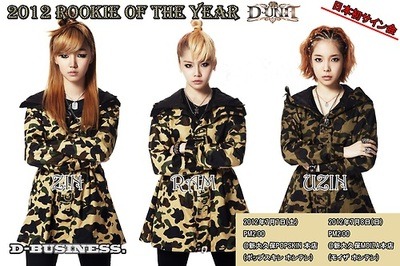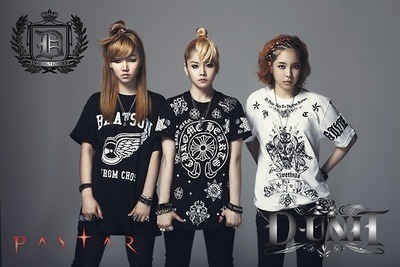 You see the differences?!
For this reason, sometimes it was heartbreaking seeing Ujin smiling or performing hard. However, luckily the company granted our wish!
For now, I just want them to stick to the current members. They are already very cohesive as a group and their voice colors are really well mixed in the songs.
Go D-unit!!
Below is Goddess Ujin!! HAHAHA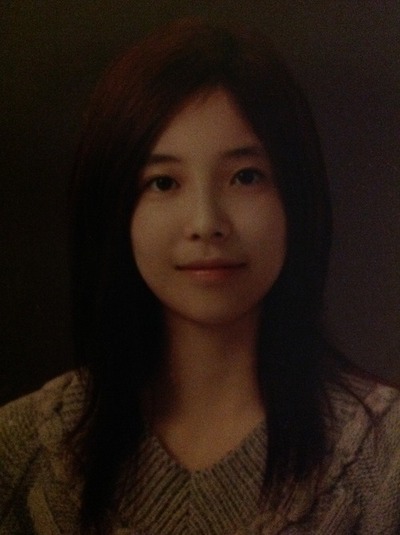 D-unit Ujin : ID Photo!