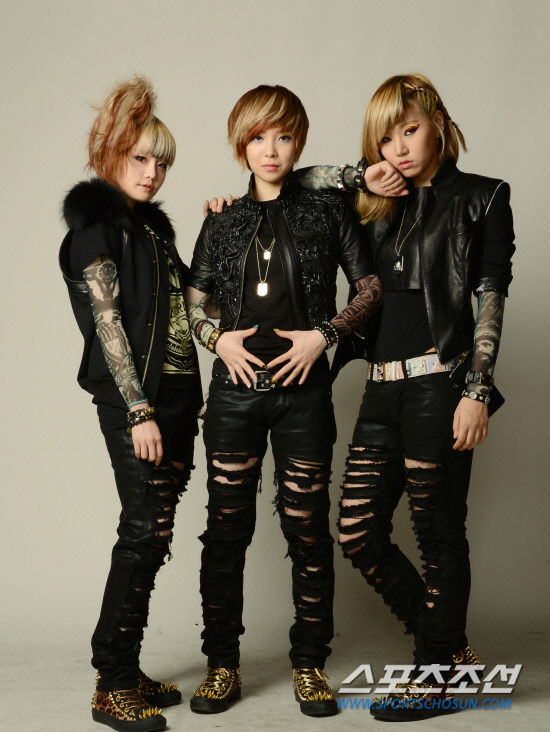 Nov. 10th
was 100th day of D-unit's debut
Here's the translation of an article about this!
- -
Celebrating 100th day, K-pop idol D-unit was given a special present from "The Brave Brothers" Marking the number 100, he gave one million won to the members.
D-unit's company staff said, "The Brave Brothers takes care of D-unit a lot. He likes them because they are so talented, he is also very intimate with DM, D-unit's producer, so he cherishes D-unit like his company's singers.
"The Brave Brothers" also presented a packed lunch reaching millions of won to D-unit on the filming spot of "I'm missing you" music video.
On this day the producer "SinSadong Horaengi" being on the same spot with them, made all of them laugh saying, "I don't have cash in my wallet at the moment. I will buy D-unit more expensive present later."
- -
D-unit Ujin left comment about this with a picture.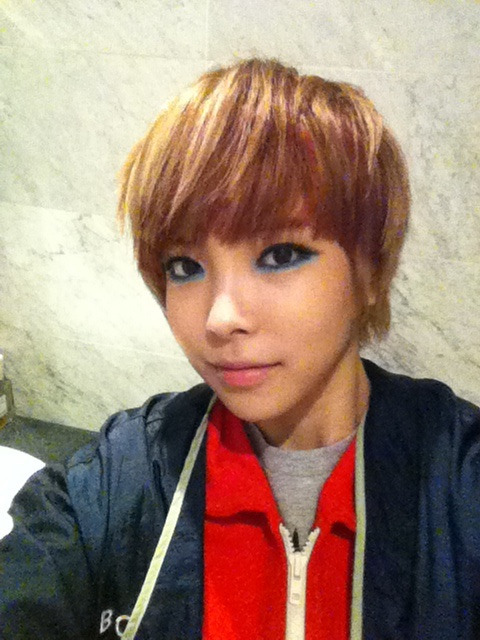 D-unit Ujin

Translation
Helloooo this is Ujin~~!!^_^ "The Brave brothers" PD gave us as much as one million won celebrating our 100th day of our debut!!!! as an allowance!!!~~~!!! TTTT Thank him very much for always being nice to us and buying delicious things a lot~~~!!♥♥♥