I woke up, checked out K-pop idol D-unit's Youtube page automatically. OMG got it!
Zin version's teaser was released.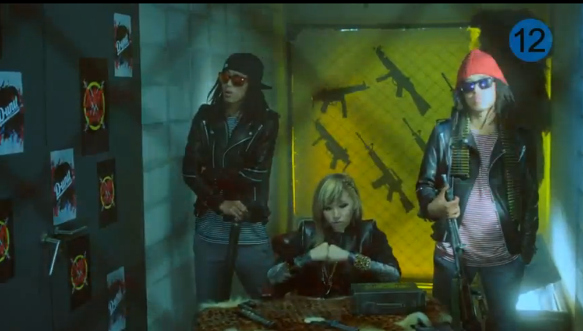 Who are the two creepy guys behind you?! and what are those terrible weapons on a desk?!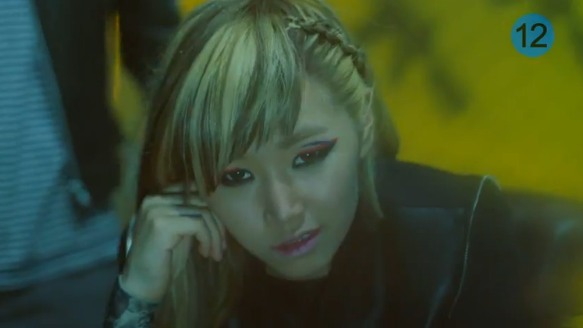 D-unit Zin : chilling chuckle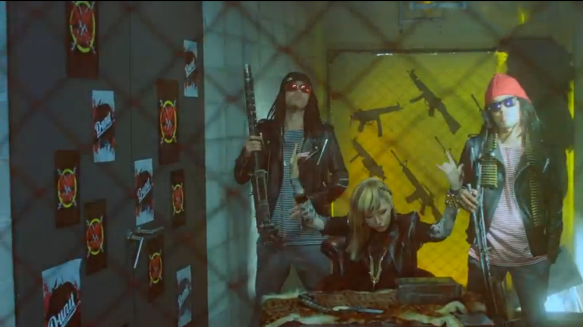 Oh, we see those
D-unit stickers
on the door.
Are they just decorations?!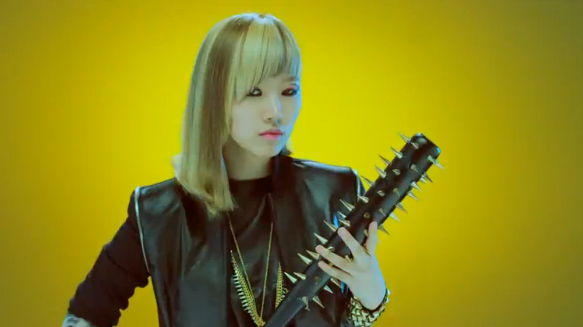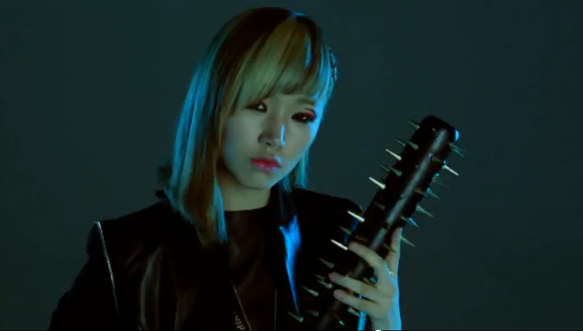 Zin...so scary with that sting bat..
But somehow it's good with you...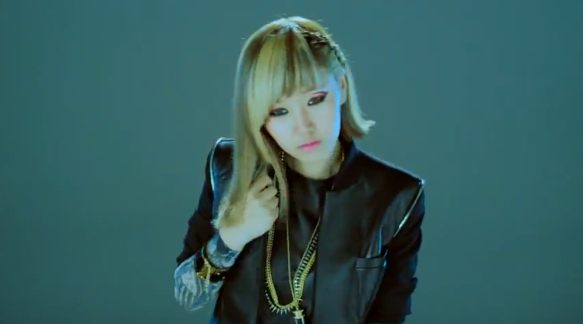 Zin, Your makeup has developed..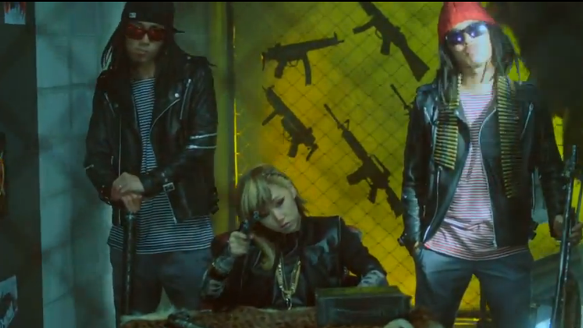 hmm?! The guys are very familiar... !!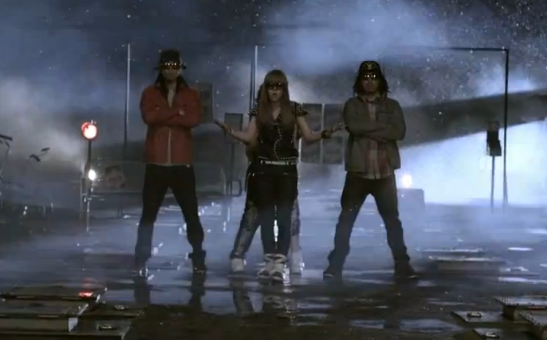 Yeah..They are D-unit's
backup dancers
. They were on "I'm missing you" MV too.
Seems like they are appearing on "Luv me" MV as well.
You guys are even acting in this MV? as Zin's devoted henchmen?! lol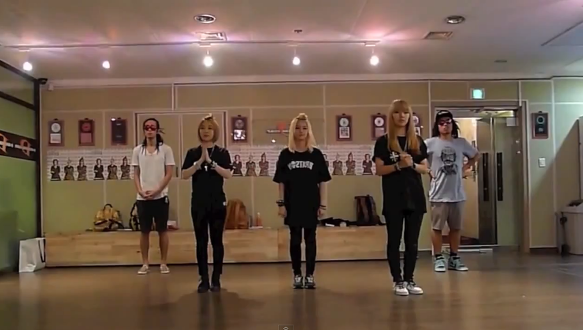 You two are almost same style everywhere from toe to head!
It's good with background of the MV though. lol
So...You are in a creepy grey dark room with two creepy guys and horrible weapons.
Are you engaged in arms smuggling or something like that? lol
D-unit mentioned at an interview that Vampire Ram is
waking up the Zombies
in Ram versions teaser. So considering that, Zin, you are a
zombie hunter?!
My expectation of the MV is just getting bigger and bigger!!
* Zin's comment on Me2Day before Zin's teaser wea released

Hello, this is Zin.^^ It's been 8 days today since I pierced my ear! It was hurting though, I'm so satisfied. It's very good since I'm able to show more bling-bling looks on stage♥ Soon my version of teaser comes out! I don't even know what it would be like*_* please wait for that! I Luv U♥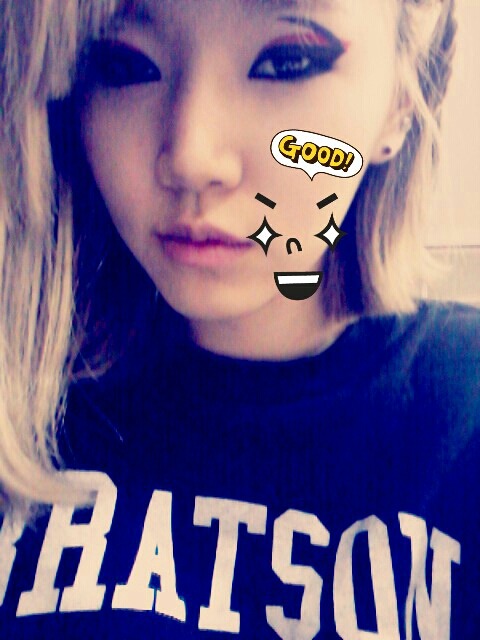 D-unit Zin (from Me2Day)