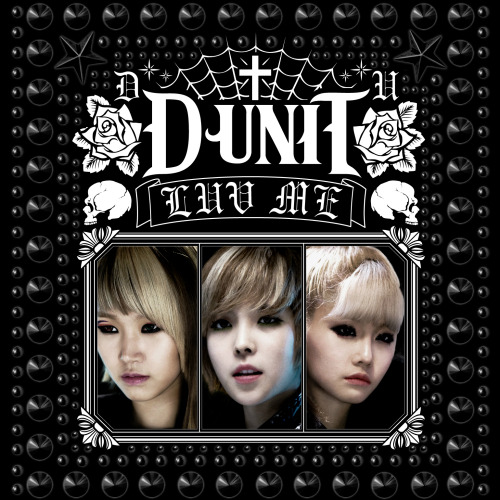 K-pop idol D-unit - poster of "Luv me"
FINALLY!!! K-pop idol D-unit(디유닛) has released the first teaser clip for "Luv me!"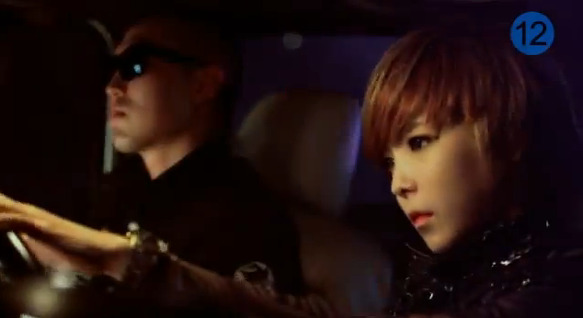 The first version is Ujin(유진) version, She is sitting in a car with this creepy guy wearing sunglasses late at night. (Can you see anything..??)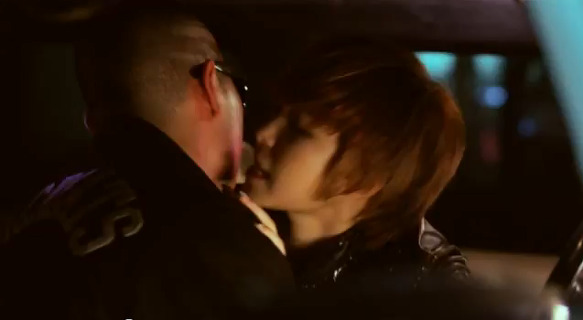 Unjin NO!!!!!
Ujin looks very cynical here and all of a sudden, she quickly, very quickly approaches the man, and..
KISSES
?!!! NO!!!! holy moly... What the heck are you doing Ujin!!
I thought she was kissing...and at the same time,,thought like Ujin..you kiss very aggressively...(wow...)
My mental state was almost destructed in shock...But, on a second look, I realized she wasn't.
She

bites

the guy's neck!!!
As opposed to kiss! I passed so quickly I didn't know it at first.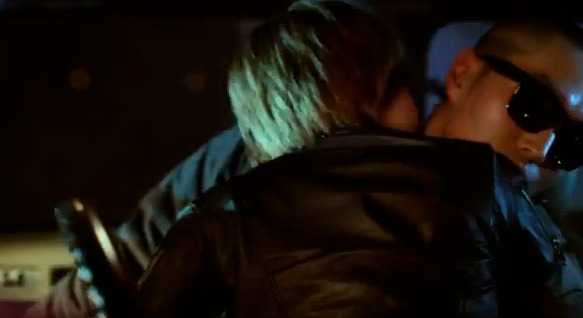 What does it mean?!
Yes, she's a
VAMPIRE
! so...
she was just eating a midnight snack...
Hey creepy guy, hope you rest in peace. Yeah, then she got off the car and walks away with this boyish looks and chic gesture!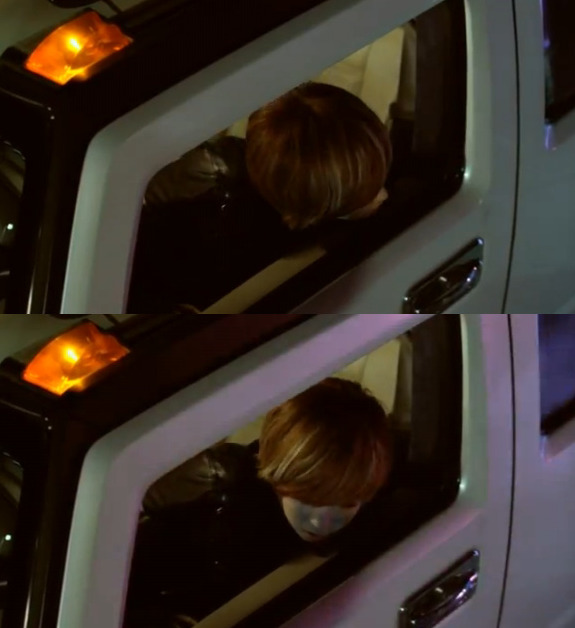 After the yummy midnight snack, looking back and forth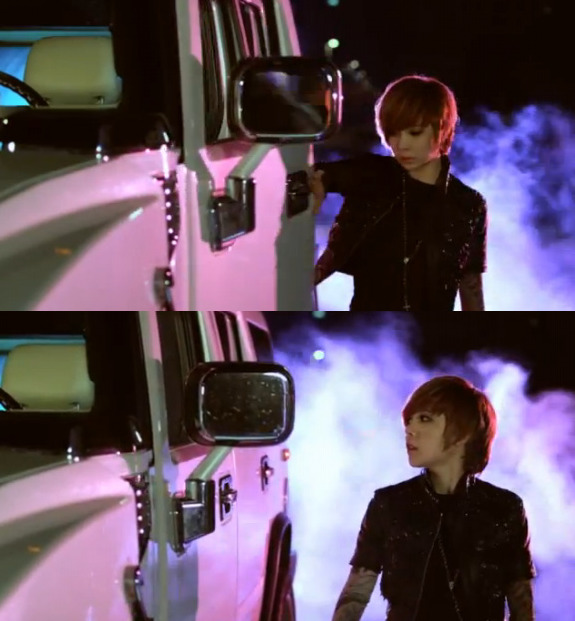 Ujin, Move Move!!
OMG!!! I'm soooo excited! I was waiting for the teaser clip day and night because D-unit was supposed to released it on Nov. 1th! But somehow it was delayed.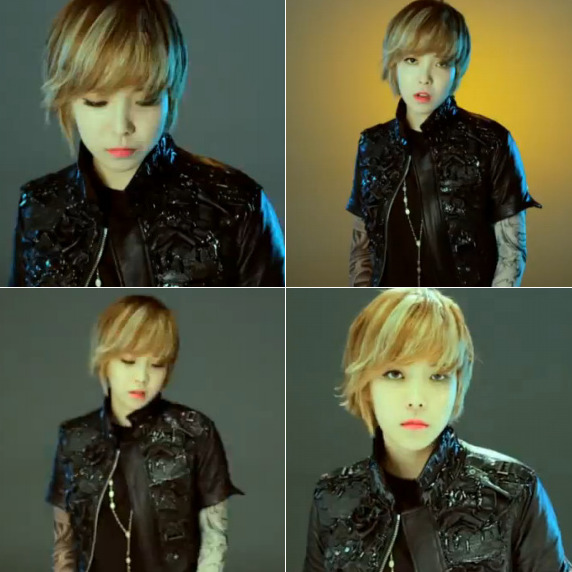 D-unit Ujin..very chic!
Anyhow, I saw it now, and it just provokes lots of curiosity about the whole concept of
"Luv me."
I'm just repeating the teaser over and over.
So, their concept is apparently
vampires
... with more powerful beat and dance.
Sooo intriguing teaser...!!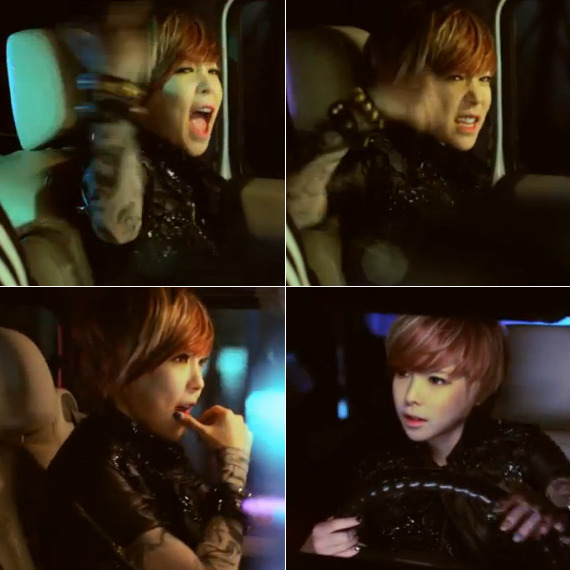 Ujin : Yeah, yummy midnight snack!
You know what? D-unit released Ujin version of teaser first out of three members. As I mentioned a couple of times in this blog,
Ujin is playing the central role in this "Luv me" album, and she even became the "regular member!!"
Congratulations on all of them Ujin...! Go Ujin!
Let's wait for the next teaser!
* Click and check out here!!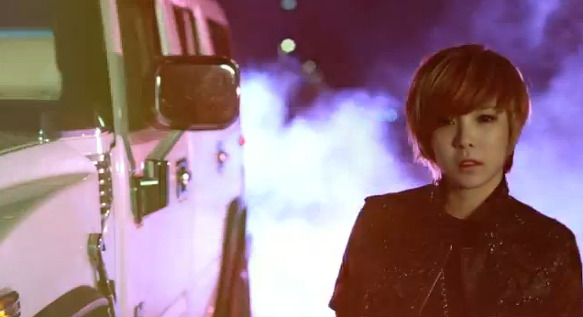 Ujin : I'll be back...!